Queue Associates
Microsoft Dynamics solutions designed specifically for Asian businesses that encompass VAT, Global Projects and more.
LEARN MORE
Queue Certifications to Serve You Better
LEARN MORE
Queue unifies CRM and ERP capabilities and breaks down data silos with MS Dynamics 365—modern, intelligent cloud applications
Microsoft Dynamics 365: Moving Business Forward
LEARN MORE
Microsoft Azure: Your Vision, Your Cloud
Queue helps you to build and deploy applications and services with Microsoft Azure, the only consistent hybrid cloud on the market.
LEARN MORE
Microsoft Dynamics ERP
Queue moves your business forward with cutting-edge upgrades to legacy Microsoft ERP solutions that future-proof your operations.
LEARN MORE
CRM and ERP capabilities break down data silos with modern, intelligent cloud applications.
Microsoft Dynamics supports requirements and processes for industries such as Healthcare.
Turn your ideas into solutions using a trusted cloud designed for you. Azure. Cloud for all.
Queue Associates – Microsoft Dynamics Gold Partner China HK with Three Decades of Experience
Queue Associates Worldwide China HK Limited is one of the most highly recognised Microsoft Gold Certified Partners in Greater China, Hong Kong and the Asia Pacific (APAC) region, known for thirty-plus years of experience with Microsoft ERP, Microsoft CRM and other Microsoft solutions.
Based in Causeway Bay, Hong Kong, we offer, as a Microsoft Dynamics Gold China HK Partner, best-in-class capabilities within multiple Microsoft solution areas, now centred in the Microsoft Dynamics 365 suite, Microsoft Azure Cloud, Microsoft 365 and all Microsoft productivity tools.
Microsoft China HK Capabilities
Queue Associates Worldwide China HK Limited has made is easier than ever to do business in China and the APAC region with Microsoft Dynamics, with the distinct advantage and capability to handle VAT and Global Projects. Our team comprises business and technology specialists that are comprehensively versed in business transformation for organisations of any size and reach.
We support initiatives surrounding Microsoft Dynamics 365 Business and Enterprise Editions, Business Central, Sales, Customer Service, Field Service, Human Resources, Finance, Supply Chain Management, Commerce, Project Service Automation, Marketing, Artificial Intelligence (AI) and Mixed Reality.
Queue Associates Worldwide China HK Limited stands ready to guide and support all Chinese and APAC-region Financial Services (Banking and Capital Markets), Fashion and Apparel, Healthcare, Manufacturing, Retail, Professional Services, Government Contractors and Distribution organisations.
WATCH THE VIDEO
Introducing Microsoft Dynamics 365 Business Central
Years in Business in Asia
#MSIgnite "@MSFTDynamics365 #Intelligent #OrderManagement manages &orchestrates orders across channels &fulfilment options &allows for rule &policy configuration,automation & optimization." @msdynamicsworld https://t.co/inoYTkIqCg

#MSPartner @MicrosoftAPAC #微软中国 @QueueChina
0
0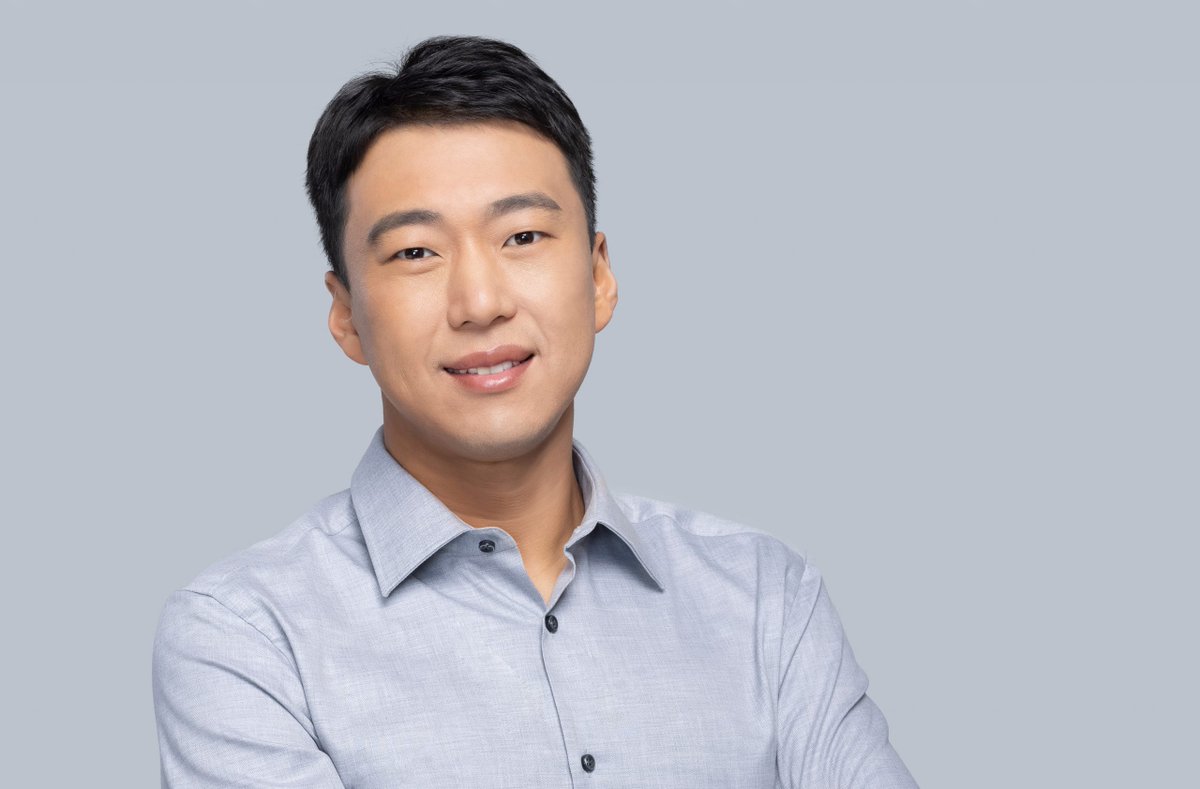 "Under Alain's leadership, @Microsoft has recently doubled down on its investments in the region including doubling cloud capacity in #China twice during the past few years." https://t.co/S8fq6f1z6v

#MSPartner @MicrosoftAPAC #微软中国 @QueueChina https://t.co/S8fq6f1z6v https://t.co/S8fq6f1z6v
0
3
"We spent some time exploring the catalog to discover the best @Microsoft Ignite sessions for IT pros interested in productivity and collaboration." @ITProToday https://t.co/yzfDy2blu4

#MSPartner #MSIgnite @MicrosoftAPAC #微软中国 @QueueChina
0
4
"@Microsoft services partners, systems integrators, ISVs, and advisories all play a critical role in enabling the #MicrosoftCloud for our industry customers." @gavriels1 - @RedmondPartner https://t.co/fXnM0Xc5jR

#MSPartner @MicrosoftAPAC #微软中国 @QueueChina
0
3
.@MaryJoFoley of @ZDnet wrote, on 2/24, @Microsoft announced 3 more "'industry clouds' for #financialservices, #manufacturing & #nonprofit.These supplement the already-announced Microsoft cloud packages for healthcare &retail." https://t.co/j9W9bSd4Yz

@MicrosoftAPAC @QueueChina
0
3
"Part 2 of @Microsoft's #Ignite show for IT pros & developers kicks off on 2 Mar. It looks like the company's #mixedreality strategy is going to be a key focus at the virtual event, based on the session list." @ZDNet https://t.co/uKtaVaY7WY

@MicrosoftAPAC #微软中国 @QueueChina
0
3
.@Microsoft #AzureTranslation is "an 'asynchronous batch feature offering #translation of large #documents eliminating limits on #input #text size.'In short,users can submit for translation whole batches of documents in one go." @slatornews https://t.co/MtNWc6lmFX

@MicrosoftAPAC
0
3
"@Microsoft stays 'up and to the right' in #Gartner's new #MagicQuadrant for Analytics and Business Intelligence Platforms, while key competitors have actually moved down and left..." #AmirNetz, the 'father' of #PowerBI provides insights @ZDNet https://t.co/P6Zsudlgxo

#MSPartner
0
3
Queue Associates Worldwide China HK Limited, a Microsoft Gold Certified Partner, is a full-service consulting firm, focused on providing Microsoft-based solutions to various sized Greater China, Hong Kong, and Asia-Pacific Region (APAC)-based organisations. These solutions include Accounting and Finance, Project Accounting, Financial Reporting, Enterprise Resource Planning (ERP) and Customer Relationship Management (CRM) systems.